Competing in the ever-changing world of finance, BCS Consulting required a full review of their communication strategy plus a brand refresh across their go to market assets to help position the company as a leader within financial consultancy and a credible alternative to the usual big six.
Kick-starting the process with a 'reality check' Ally conducted depth interviews with staff, clients and financial recruiters to understand their current position in the market and provide a clear direction around the communications needed to effectively target and leverage existing and new business.
Working with the Executive Management Team, we have designed the company's new website, industry white papers, credentials documents and advertising, delivering a highly professional, contemporary look and feel that supports the unique culture of the business and builds strong brand recognition in the City and beyond.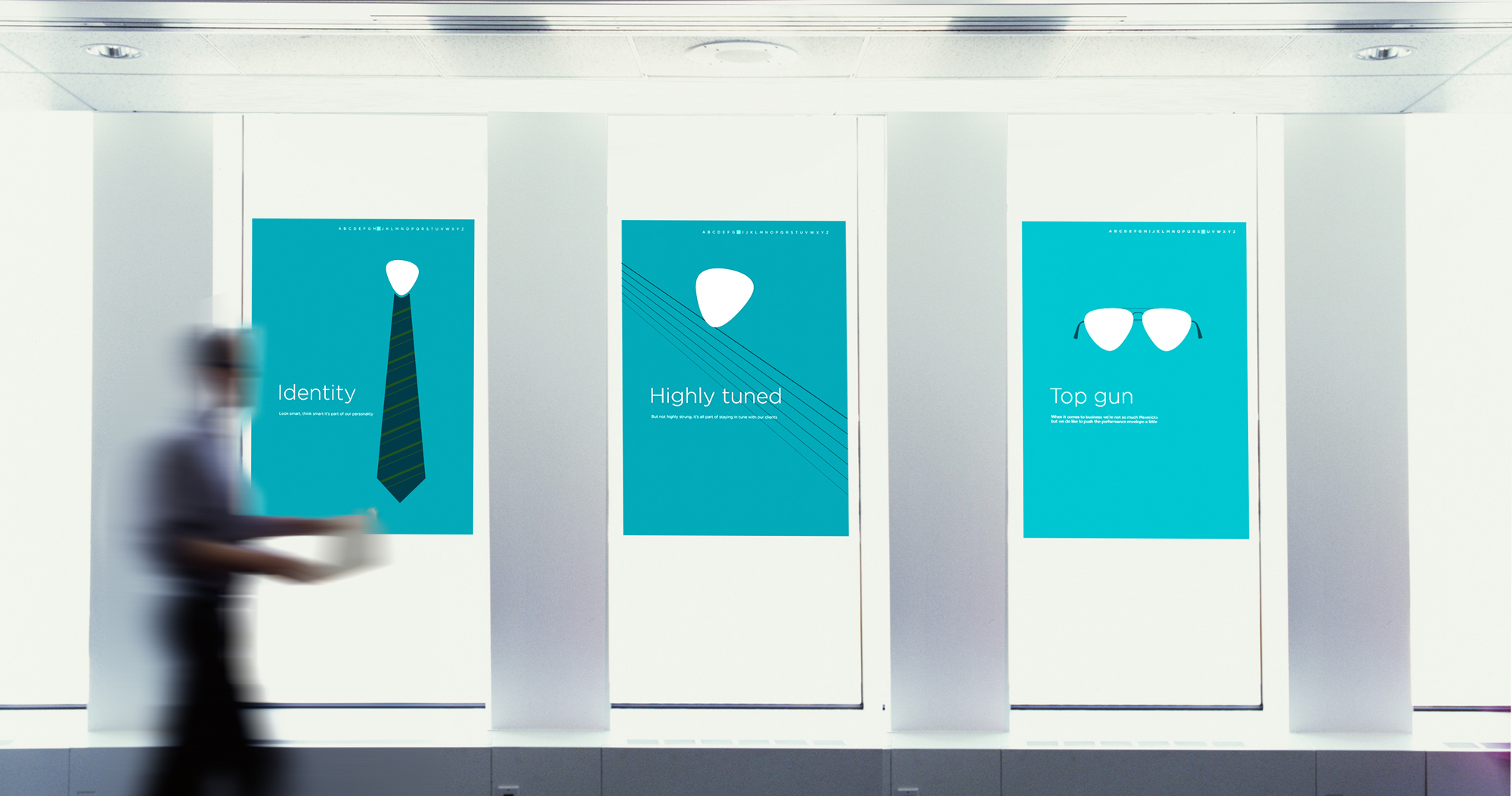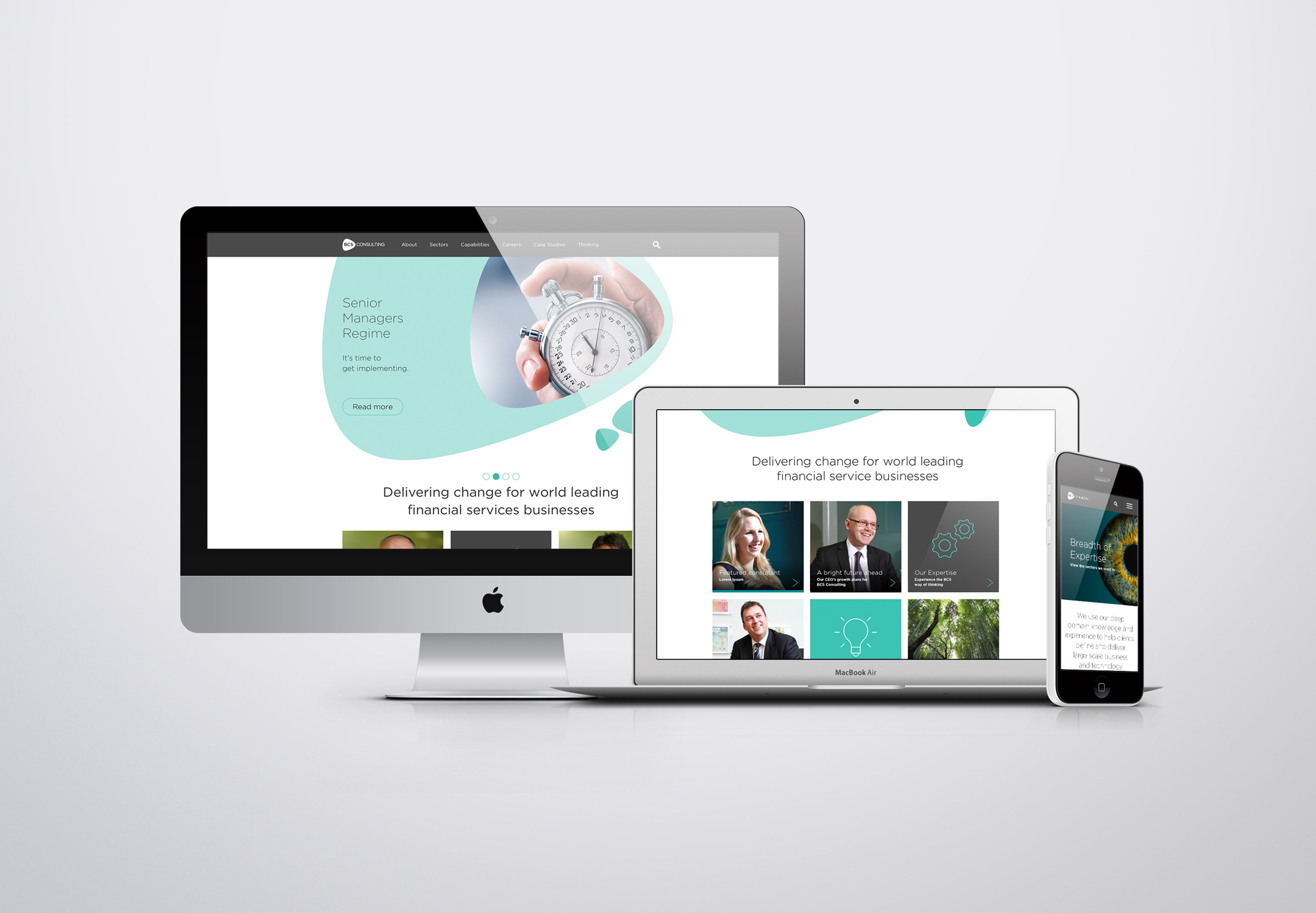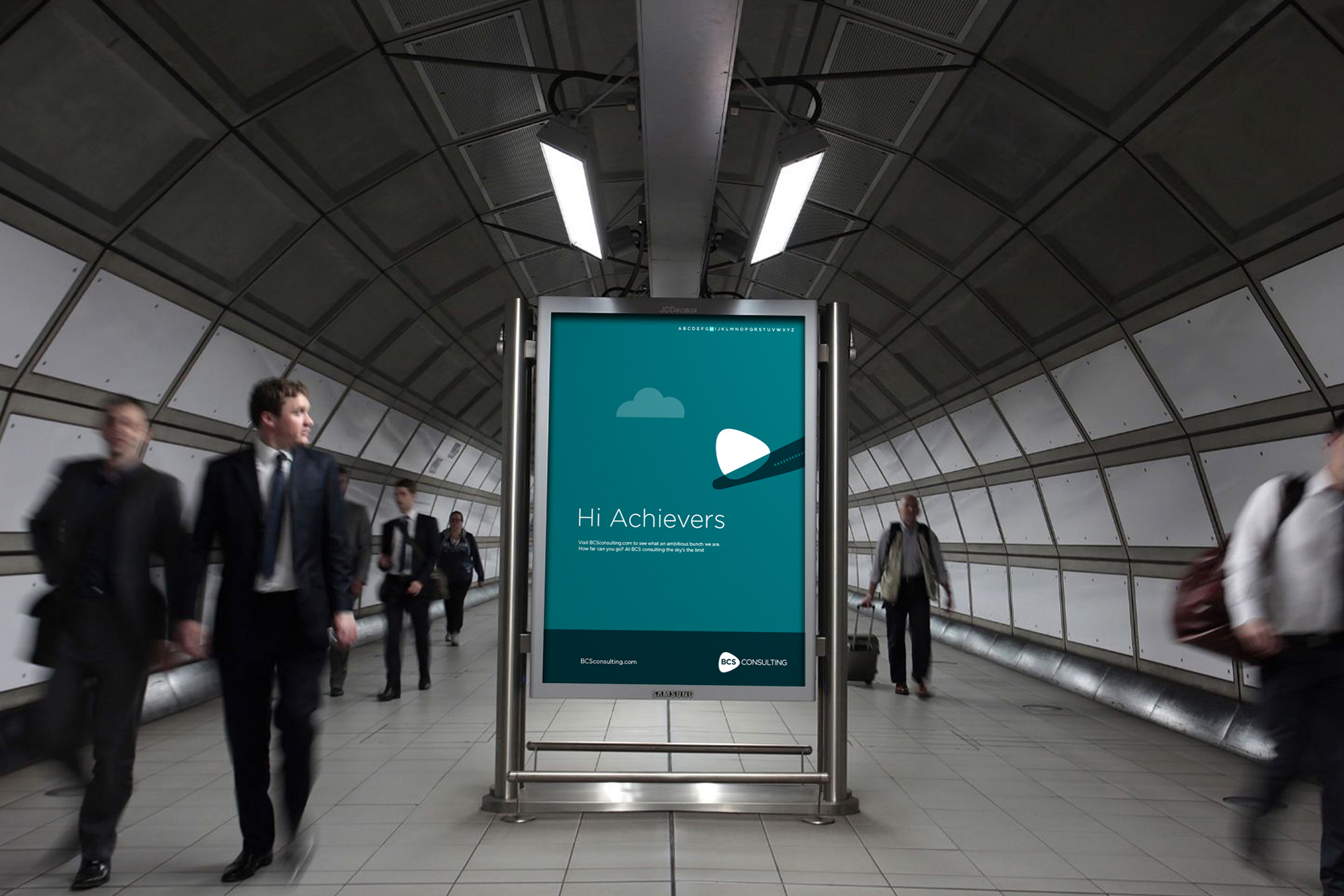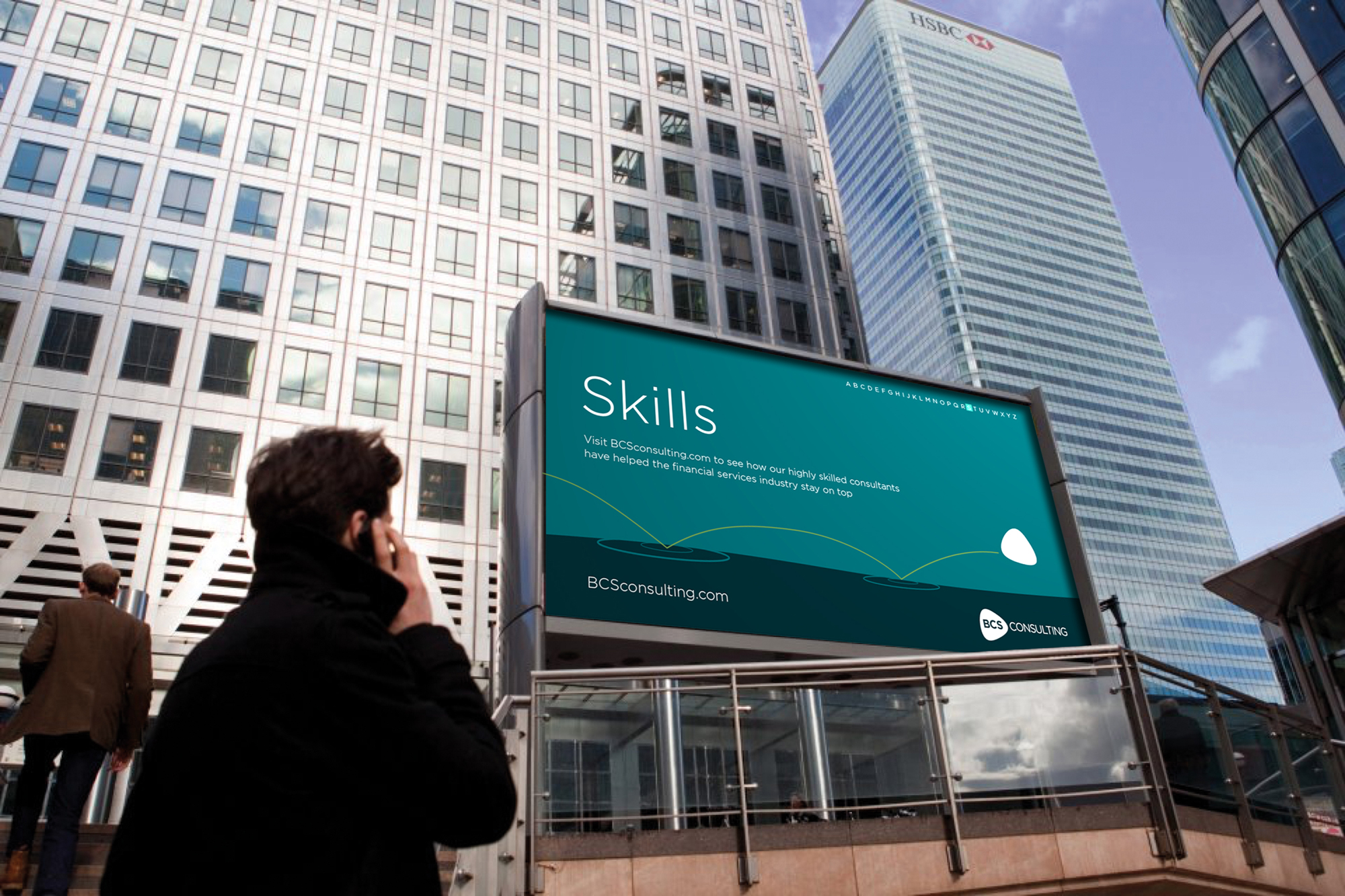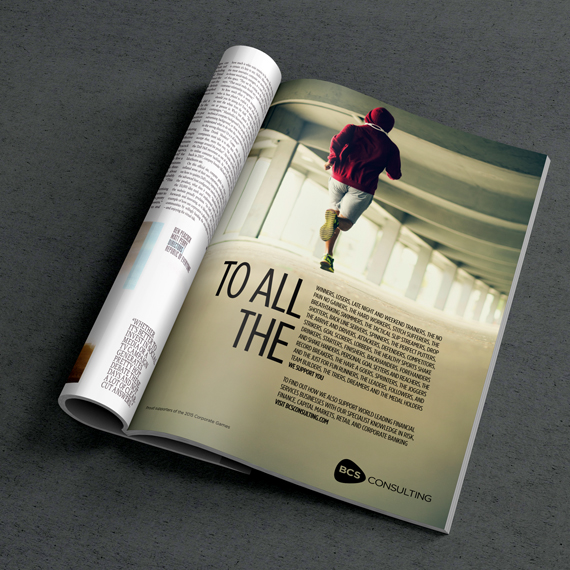 TO ALL THE…
winners, losers, late night and weekend trainers, the no pain no gainers, the hard workers, stitch sufferers, the breathtaking swimmers, the tactical slip streamers, drop shotters, back line servers, spinners, the perfect putters, the arrive and drivers, attackers, defenders, competitors, strikers, goal scorers, lobbers, the healthy sports shake drinkers, starters, finishers, backhanders, forehanders and shake handers, personal goal setters and reachers, the record breakers, the have a goers, sprinters, the joggers and the just for fun runners, the leaders, followers, and team builders, the triers, dreamers and the medal holders
WE SUPPORT YOU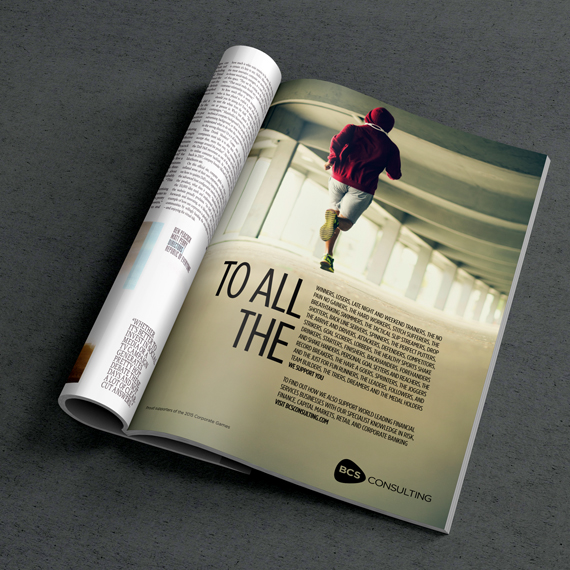 TO ALL THE…
winners, losers, late night and weekend trainers, the no pain no gainers, the hard workers, stitch sufferers, the breathtaking swimmers, the tactical slip streamers, drop shotters, back line servers, spinners, the perfect putters, the arrive and drivers, attackers, defenders, competitors, strikers, goal scorers, lobbers, the healthy sports shake drinkers, starters, finishers, backhanders, forehanders and shake handers, personal goal setters and reachers, the record breakers, the have a goers, sprinters, the joggers and the just for fun runners, the leaders, followers, and team builders, the triers, dreamers and the medal holders
WE SUPPORT YOU
More Work
BRANDING • DESIGN • DIGITAL